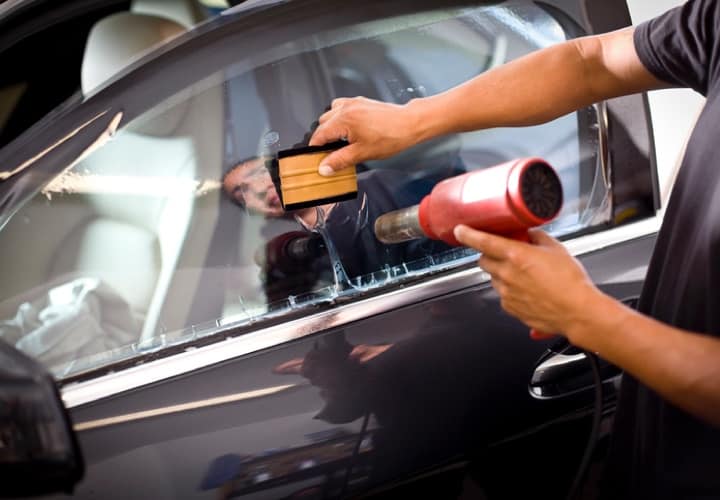 GTS
GTS, a Solera company, provides flat and auto glass shops with specialized, integrated shop management and POS solutions that make every step in their job cycle more efficient and easier to manage – from quoting to invoicing. We are focused on making our customers' lives simpler and their businesses more profitable by providing the right technology. Our software and solutions help companies enable, empower, and inspire their employees to solve problems, collaborate with colleagues, serve customers, and seize new opportunities.
Solution benefits
Our powerful technology is designed specifically to help flat and auto glass repair shops succeed through features like:
Fastest and most accurate glass identification and quoting
Powerful management of job scheduling and parts procurement
End-to-end digital management of business processes and the customer journey
Automated messaging to keep customers engaged and informed
Mobile app to take on the road
Our proud customers
GTS serves flat and auto glass shops of all types and sizes.
A complete claims solution
Discover how GTS can help you improve your business.
Informex Claims Platform
Management platform that helps insurance and leasing companies accelerate and digitize their automotive appraisal process.
Informex Vehicle Online
IVO marketplace where professionals can buy and sell damaged vehicles.
QuickGlass
Dedicated web portal where automotive glass specialists immediately identify the correct windshield for the car.
Qapter
Comprehensive claims management platform that integrates AI for fast and accurate automotive repair estimates.
Solera Home
Property claims solutions on 100% digital platforms that simplify the user experience when solving property damage.
Vehicle Identification Solutions
Easily identify the correct vehicle using the VIN or license plate for underwriting and other business purposes
"*" indicates required fields
How our products work together
Solera offers seamlessly integrated, enterprise-grade products from which you can custom build a solution right for your business. Use all our products together or handpick only the ones you need. We're here and ready to help every step of the way.