Solutions
Put the power of Artificial Intelligence (AI), data, and services to work streamlining processes for your vehicle claims and repair, vehicle sales, and fleet management teams while delivering actionable insights for better business decisions.
Additional solutions that strengthen our four pillars
Spireon
GPS vehicle tracking solutions
Spireon, one of North America's largest device-independent telematics companies, is now part of the Solera family of brands. Many customers are familiar with Spireon through its LoJack stolen-vehicle recovery system, which boasts a 98-percent recovery rate. Spireon is also known as a leader in trailer management as well as for offering solutions for fleets, auto lenders, dealerships, and more. We provide visibility and insight from connected vehicles to help businesses run smarter, people drive safer, and the world stay connected.
Explore Information Services
Risk management information
For over 25 years, Explore Information Services has been a leading provider of risk management information to insurance companies, government agencies, and commercial fleets. Our leading-edge digital solutions provide a unique window into the human aspects of risk mitigation. Whether we are monitoring driver behavior, identifying location-based risk, or improving fleet asset performance, Explore is focused on exceeding our customers' expectations. The Explore team is dedicated to driving performance and innovation that raises the bar for best-in-class technology.
Enservio
Property claims solutions
Enservio offers world-class Contents Claims software and services to insurance carriers and adjusters throughout North America. Enservio solutions enable carriers to optimize the entire spectrum of contents claim management, from small theft claims to high-net-worth total loss. Insurance companies and claims professionals rely on Enservio to assist them in achieving optimal business outcomes from their contents claims workflow to drive superior customer satisfaction and policy retention. Carriers have the choice to manage claims internally using Enservio's industry-leading Contents Express claims platform or outsource the process to Enservio's award-winning staff of field inventory personnel and valuation experts. No matter the choice, Enservio's flexible solutions and deep expertise deliver improved workforce efficiency, and result in timely, accurate settlements for policyholders.
Digidentity
Secure digital identification
Digidentity is Europe's most innovative online identity verification company, combining smooth usability with government-grade security. It is a trusted supplier and partner of GOV.UK Verify, Kingdom of the Netherlands, Cloud Signature Consortium, DIACC, Post Office, Nationale Nederlanden Group, among others. Last year alone, Digidentity realized over 300 million authentications and protected the digital identity of more than 20 million people from 180+ nationalities globally. Digidentity is an eIDAS accredited Qualified Trust Service Provider (QTSP).
sachcontrol
Property and liability claims
sachcontrol GmbH is a Solera company and has been a trusted expert for property and liability claims since 2001. As a proven long-term partner for leading insurers in Germany, Austria, and Switzerland, we have created an invoice verification process for the building and facilities industry and offer one of the most comprehensive pricing databases for trades and craft services in German-speaking countries, based on a compilation of standard pricing information for repairs and craft services. Our invoice verification process is supported by patented solutions based on artificial intelligence, which we provide for direct access by our clients to reduce processing times and costs. We support insurers with our claim management platform in4mo to guarantee a seamless claims experience characterised by efficient control and transparent communication. To complete our portfolio of services, we offer external settlement and white-label claims processing (internal settlement).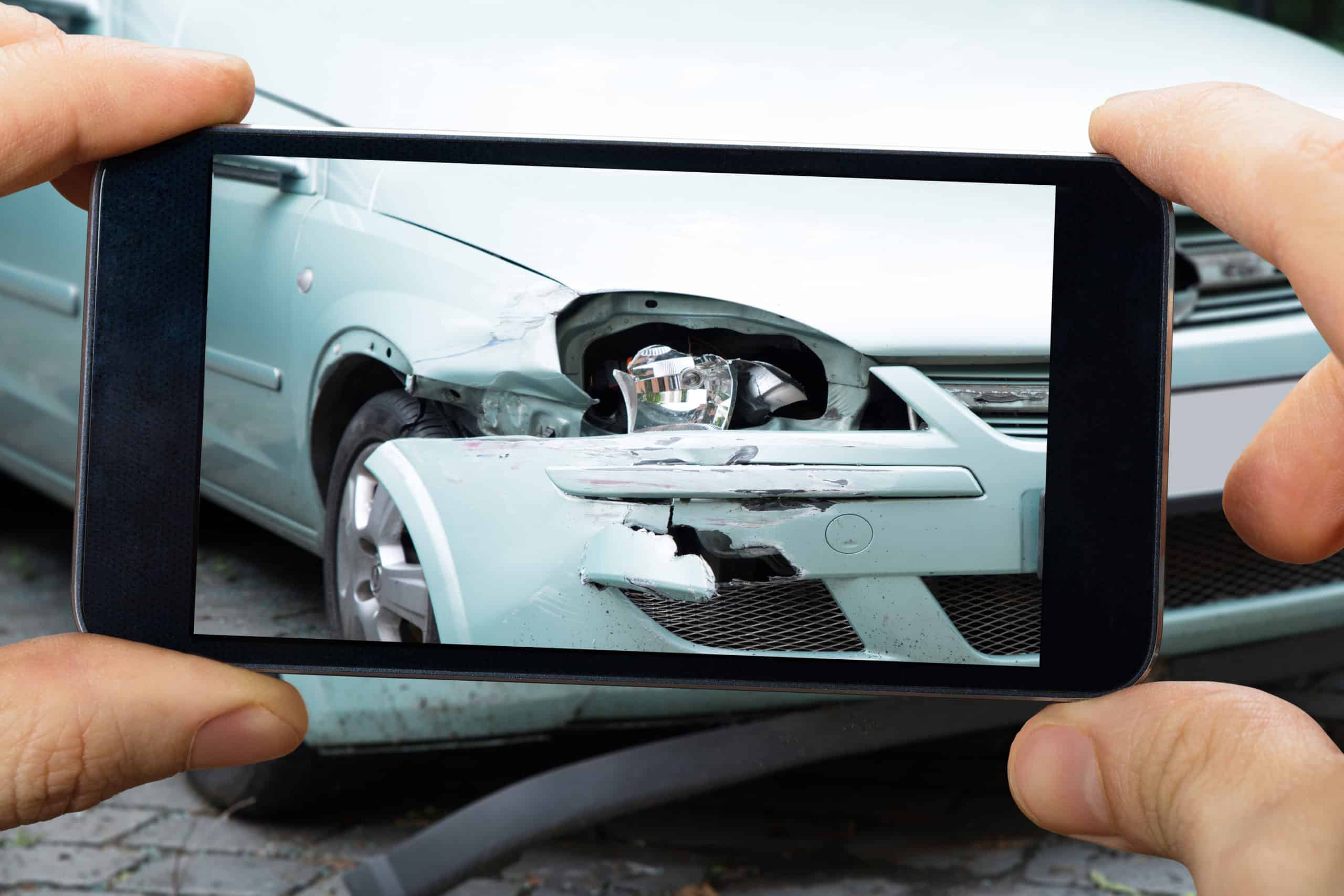 Vehicle Claims
Transform vehicle-claims workflows for your teams and customers with touchless experiences powered by AI-enabled solutions that apply proprietary algorithms on to the world's most accurate and complete vehicle-repair database.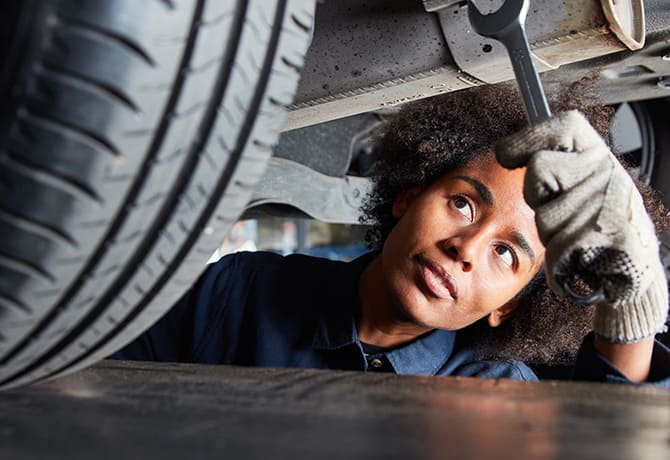 Vehicle Repair
Provide the right repair tools that accelerate business outcomes. The most successful repair shops know that surprising customers with smart, fast, and accurate service is the key to driving revenue. Give your team the tools to work smarter and faster by providing accurate repair services that attract and retain customers.
Vehicle Solutions
Winning dealerships know to succeed, they must create delight in the entire consumer journey – from point of sale to service, repair, and trade-in. With dealer solutions that share actionable insights from a single source of truth, you can enable your sales, service, and back-office teams to streamline cross-departmental workflows and improve the customer experiences that drive revenue and smiles.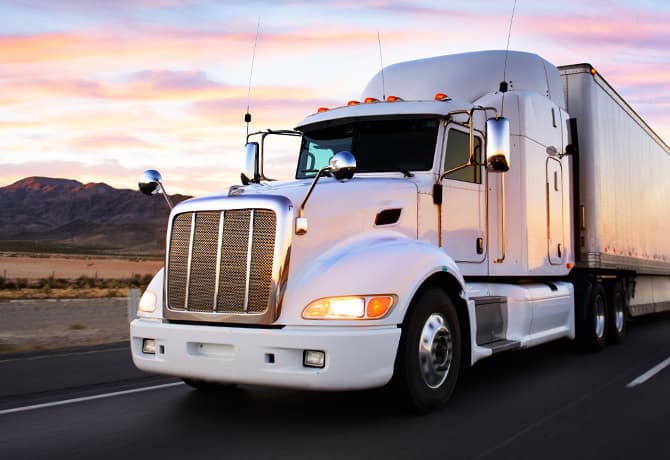 Fleet Solutions
Manage fleet and driving performance with the only complete fleet intelligence and safety platform. Fleets today need information that is accurate, accessible, and actionable. Without it, blind spots in your operations can be risky. Our fleet intelligence and safety platform bring together data from drivers, vehicles, and customers delivering actionable insights. Whether it's over the road or the last mile, boost business performance, improve driver safety, and mitigate risk by giving back-office teams and customers real-time visibility with end-to-end fleet intelligence. This powerful combination of workflow, safety, and compliance solutions guides prioritization of the right things, every time – not only today but also tomorrow.